Your next Adventure Awaits
Welcome to Black Hills Trailside Park Resort!
Experience the beautiful and historic natural wonders of the Black Hills of South Dakota at Black Hills Trailside Park Resort.
Nestled in the heart of the black hills!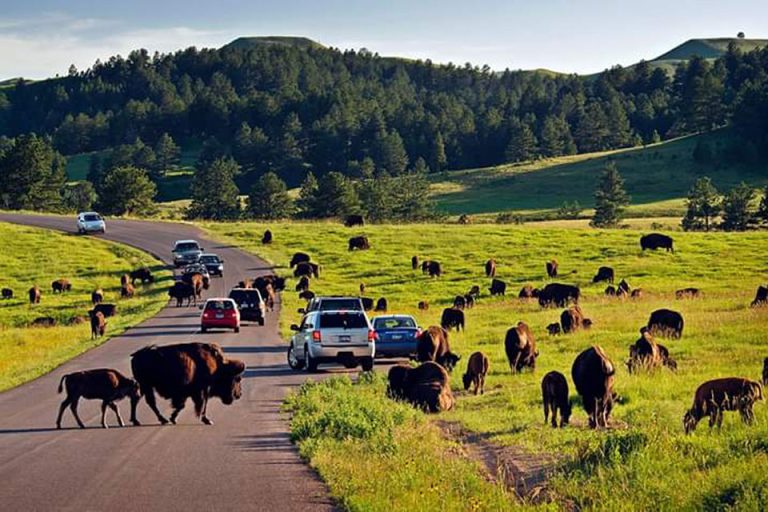 Welcome to Black Hills Trailside Park Resort!
This vacation resort offers 35 RV sites, 10 tent sites, 9 vacation cabins, and the 8-person Mickelson Trail suite.
The campground is in the Black Hills, yet just on the edge of Hill City. It is just a quick 5-minute walk down the

Mickelson Trail to downtown Hill City.
The

Mickelson Trail hiking-biking trail runs through the resort. The resort is only a short distance from hundreds of miles of Black Hills National Forest ATV trails.
Located ten miles from
Mount Rushmore
, guests are close enough to enjoy the monument during the day and again at night for the
Lighting Ceremony
. The resort is in a perfect location to be near many other places guests enjoy visiting during their stay! Be sure to choose Black Hills Trailside Park Resort as your Black Hills campground for your next stay!

RVS & TENT CAMPING
Whether you have your own RV or our Black Hills campground offers 35 generously sized RV sites complete with W/S/50 amp power, water, sewer, cable, and Wi-Fi. If you prefer to get even closer to nature with tent camping, the campground offers 10 spacious tent sites. Wake up to the smell of the great outdoors and the sounds of wildlife in the beautiful Black Hills of South Dakota.

Free Wi-Fi & Cable
 Feel connected with a cell tower nearby, 108 channels of cable TV, and recently upgraded Wi‑Fi.

Mickelson Trail
The opportunities are abundant on the 109 mile Mickelson trail, as it runs through the campground – for hiking, running, walking, and biking.

DESTINATIONS
Mickelson Trail = We're On It!
Hill City, SD = 5 Blocks
1880 Train = 4 Blocks Mi
Needles Highway = 2.8 Mi
Sheridan Lake = 6 Mi
Custer State Park = 8.7 mi
Crazy Horse Memorial = 14 mi
Mount Rushmore = 10 mi
Pactola Lake = 15.3 mi
Rapid City, SD = 27.7 mi
Deadwood, SD = 44.6 mi
Spearfish Canyon = 57.8 mi
Badlands national Park = 88.2 mi

Hill City
The campground is within walking distance to downtown Hill City shopping and restaurants. Hill City is the perfect central location to all the Black Hills destinations.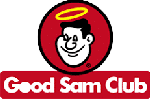 CABINS & SUITE
The campground also has 9 cozy cabins that are each able to accommodate up to 4 or 5 people. These beautiful cabins in the Black Hills offer our guests the great outdoors experience within the comforts of a clean cabin with all the necessary conveniences of home, including cable TV and Wi‑Fi, a full bathroom, and a kitchenette. For a larger party, book our 8-person Mickelson Trail Suite.

Trout Fishing
Spring Creek runs through the campground. It is home to Brown, Rainbow, and the occasional Brook Trout. There are many other fishing spots within an easy drive.

Shower House
Each shower house has very clean restrooms and showers with doors that lock.
"This is a really nice location to camp, really close to Mt. Rushmore and Crazy Horse. There are both RV and camping sites with power hookups if you want. The staff there was great and helped us with everything we needed. Highly recommend staying here if you are passing through. Can make reservations in advanced." Jacob M.
"We had a great stay at Black Hills Trailside Resort. It met all of our needs and wants. The location was convenient because it is located by downtown Hill City. It was clean and family friendly. The staff was friendly and helpful. It would also be a great location for Bike Week. We would definitely stay here again!" Ashley W.
Get a closer look at Trailside Park Resort!
SEE WHAT OUR CUSTOMERS HAVE TO SAY