Your next Adventure Awaits
Nestled in the heart of the black hills!
Experience the beautiful and historic natural wonders of the Black Hills of South Dakota at Black Hills Trailside Park Resort.
ENDLESS OPPORTUNITY FOR FUN IN THE BLACK HILLS!
The resort is located in the Black Hills, halfway between Mount Rushmore and the Crazy Horse Memorial. Rapid City, Custer State Park, and the city of Deadwood are only a short distance away.
Black Hills Trailside Park Resort is also within walking distance of the 1880 Train and downtown Hill City, where you will enjoy a variety of great restaurants and shops.
 
Enjoy over 3,000 miles of designated roads and marked trails to explore and ride ATVS on. Trail maps and passes can be purchased online or at the Exxon Station in Hill City. Trails can be seen at https://blackhillsdestinations.com/ More information available at https://www.blackhillsbadlands.com/outdoor-recreation/atv-roading
Memorials, National Parks, & National Monuments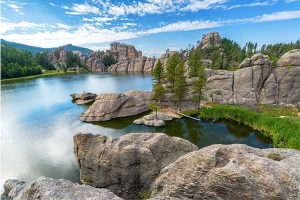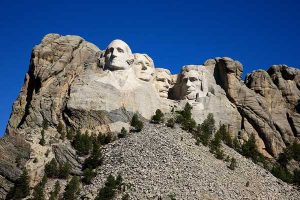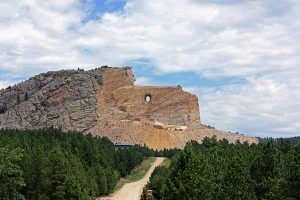 Base Camp In The Black Hills
Trailside Park Resort is nestled deep in the heart of the Black Hills with tons of local locations within walking or driving distance. Our cabins, RV, and tent sites in the Black Hills are close to the following attractions:
• Mickelson Trail = We're On It!
• Hill City, SD = 5 Blocks
• 1880 Train = 4 Blocks
• Needles Highway = 2.8 mi
• Sheridan Lake = 6 mi
• Custer State Park = 8.7 mi
• Crazy Horse Memorial = 14 mi
• Mount Rushmore = 10 mi
• Pactola Lake = 15.3 mi
• Rapid City, SD = 27.7 mi
• Deadwood, SD = 44.6 mi
• Deadwood, SD = 44.6 mi
• Spearfish Canyon = 57.8 mi
• Badlands National Park = 88.2 mi